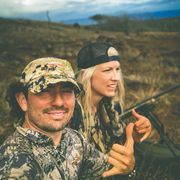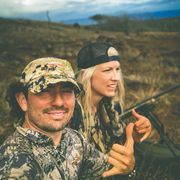 Chile Hunt at Peru is a Exotic/Safari Hunt.We are hunting 

Deer and Red Deer

.
Description
In Chile we have one ranch in the southern part of the country. We hunt Fallow deer and Red Stag in the forests and hill country.
For pricing details contact the Outfitter!
Breakdown
Accommodate Disabled Clients?