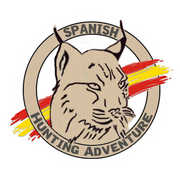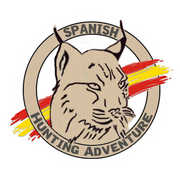 Gredos Ibex
Gredos Ibex at San Esteban del Valle, Castilla y León (55) is a Big Game Hunt on

private land

that starts on March until August.We are hunting

Goat and Spanish Ibex

.

Costs from

$8,500.00

to

$14,500.00

.
Description
Probably the most exclusive Game available in Spain, the Gredos Ibex represents a Great International Trophy. You will hunt the Gredos Ibex in a Private Estate Neighborhood of the Gredos Natural Park where it is possible to stalk this game only with an Owner Invitation. The best dates to hunt, is between November and middle of December, or even better between middle of March and end of April. Minimum 2 days stalking. Price and booking under request with a minimum of 8 months. We have 6 licenses per year.
The Nearest airport is Madrid. We will pick you up their and be at your disposal at any time. With the private guide of the state, very experienced and accurate at trophy estimation, we will accompany you during the Hunt. You can expect a successful hunt, the highest level of service and the very best experience possible in Spain.
Territory.
Size of the hunting territory: 20.000 hectares Free Range
Geolocation on the map (closest town or village) Navarredonda de Gredos
Languag
Pricing Details
Cost of the trophy.
Bronze Medal 8.500$/ (205 to 215 CIC points) Silver Medal 11.800$/ (216 to 229 Cic Points) Gold Medal 14.500$, (point up 240, 300$)
Terms & Conditions
Booking conditions: amount of deposit and outstanding balance. • Deposit: 50% based on trip price • Deposit deadline: 5 days after booking • Final payment: 10 days before hunt
Breakdown
Accommodate Disabled Clients?