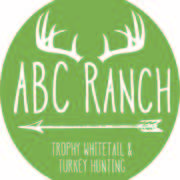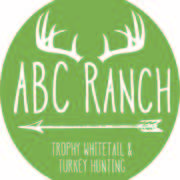 Archery - Deer Hunting
Archery - Deer Hunting at Canisteo, New York (NY) is a Big Game Hunt on

private land

that starts on October 1st until November 20th.

Costs from

 $1,000.00

 to

 $6,000.00

.

We are hunting Whitetail Deer, Bear, Wild Turkey and Deer.
Description
Trophy Whitetail Bow Hunting - Archery Season in the Southern Tier of New York is a blast. It runs from from October 1st until the Friday before the gun opener (3rd Saturday in November). This gives you ample opportunity at catching deer in the early season on food sources, during the pre-rut scent checking does, or during the chasing/seeking phases of the rut, before the gun season kicks off.
Our bowhunters enjoy a beautiful setting in the hills of Steuben County and and exciting hunt, with our property receiving little-to-no pressure. We are a fair chase/no high fence hunting ranch.
Pricing Details
Early Season(Bow):
Week 1 – 3 is $1,000/person. Max of 5 Hunters Week 4-7 is rut hunt $1,200/person. Max of 5 Hunters​​​
Terms & Conditions
A 50% deposit is required in order to book and the remaining 50% is due when you arrive to hunt. Cash or check only. A cleaning fee of $200 will be charged with every reservation. $100 due with your deposit and the other half due upon arrival. ​ All deposits are non-refundable. ​
Breakdown
Greater Rochester International Airport (ROC)
From October 1st to November 20th
Whitetail Deer, Bear, Wild Turkey, Deer
Accommodate Disabled Clients?